Food for thought with Rhea Lobo
March 30 @ 5:00 pm

-

8:00 pm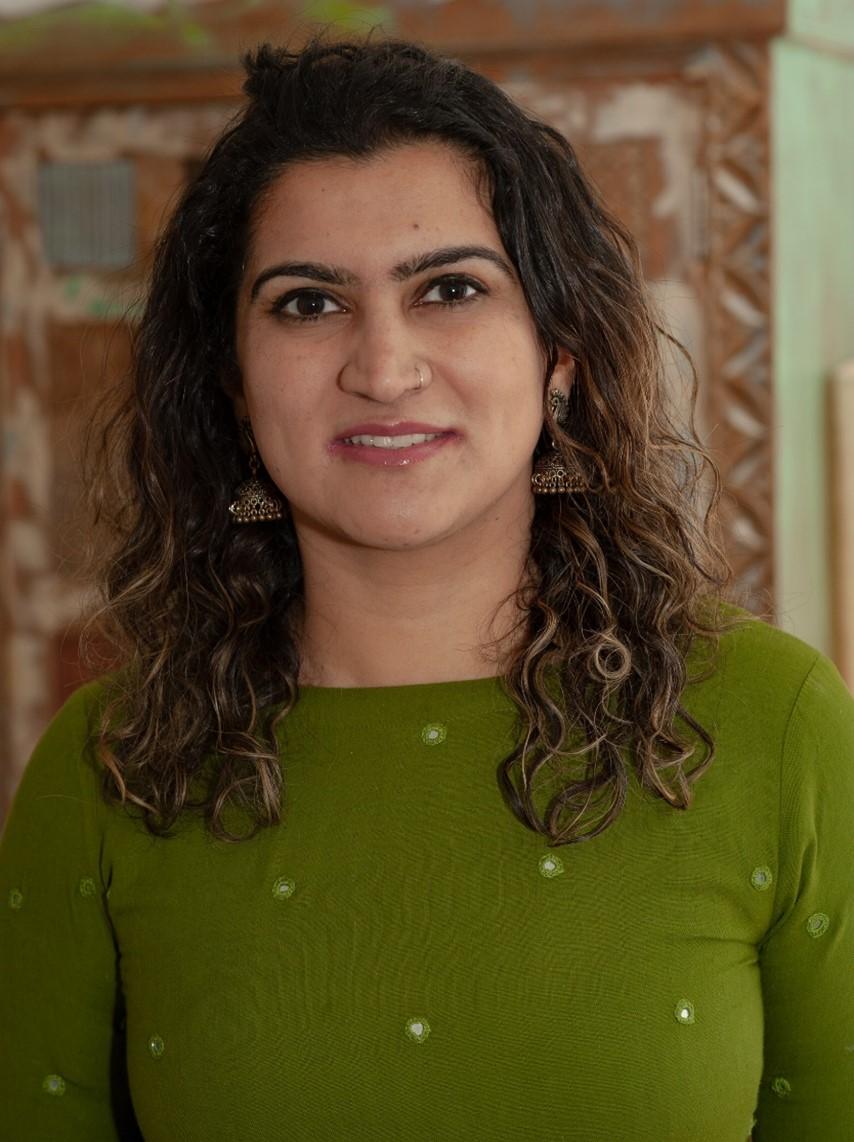 Rhea Lobo is an international award-winning filmmaker with a background in health journalism, a Tuberculosis (TB) survivor and is also a Board Member of UNOPS' Stop TB Partnership in Geneva. She is a strong TB advocate and co-founder of Bolo Didi (Translation: Say Sister), an informal network of women TB survivors in India that help people affected by TB navigate health systems, promote treatment adherence and counselling. She has extensive experience in working for both Communicable and Non-Communicable Diseases in organizations such as Dalberg Media, The Union and TBpeople. She is of Indian origin and currently resides in Copenhagen, Denmark.
Rhea has made several films on health and women empowerment, with a special interest in TB. Her film on Human Rights and TB, Rights and Wrongs… A Tribute to Dean Lewis, received critical acclaim from Dr Tedros Adhanom, Director General of the World Health Organization.
Rhea has been part of the UN taskforce that has developed the Global Plan to End TB by 2030. She spends much of her time trying to raise awareness for a new TB vaccine, as the world has not cared to invest in a new vaccine – especially since TB is a disease that primarily affects the developing world – and we are currently using a 100 year old vaccine (BCG) that is ineffective in preventing TB.
Rhea has also been part of the guest faculty in courses at McGill University (Canada) and University of Washington (USA). She has spoken about investing in TB to Members of Parliament in Denmark and India, as well as the G20.