Explore our project
Problem-Based Learning, Intercultural Communications and STEM in Higher Education
Explore our project
Partners in this project
An ambitious Pan-European project aimed at addressing the need for increased knowledge on intercultural communication competence in Higher Education learning with a particular focus on Science Technology Engineering and Mathematics (STEM), where students will pursue careers in fields that require global cooperation.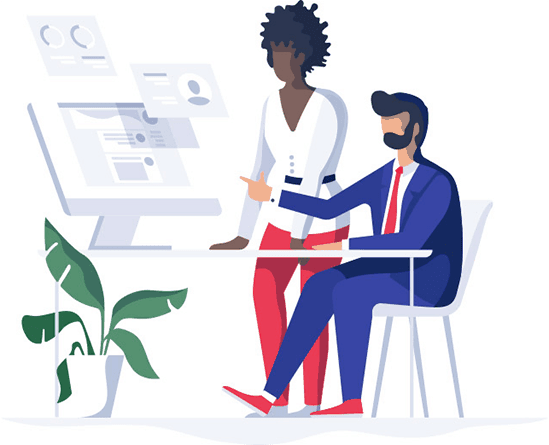 Problem-Based Learning, Intercultural Communications and STEM in Higher Education aims to address the intercultural needs and challenges that arise in the peer-to-peer learning environments of Science Technology Engineering and Mathematics (STEM) students in Higher Education Institutes. In addressing the many global challenges in the environment and the maintenance of sustainable systems, STEM students will have to work together with people from a variety of different backgrounds and cultures. This project aims to equip HEI teachers with knowledge of the best practices on building intercultural communication competence in the form of methodologies, exercises, games, activities, and other tools to foster improved intercultural communication amongst STEM students in HEIs. Through PISH, teachers will be able to guide students towards becoming open-minded, culturally aware, and engaged in the diverse intercultural aspects of their learning environments. This project is in collaboration our international partners: AAU (Denmark), UTH (Greece), EURO-NET (Italy), InnovED (Greece), CRN (Germany) and ISY (Finland). 
Explore our project
The Project Objectives
PISH promotes inclusiveness in the learning activities in Higher Education Institutions (HEIs). The inclusiveness has broader implications to the HEIs, the future careers of students and aims to provide solutions to the challenges that arise through inter-cultural cooperation on global solutions for world issues. PISH introduces intercultural competence development as an integral aspect of the learning processes in HEIs. PISH promotes lifelong learning and competence development for HEI teachers and students. It also prepares student for effective civic participation in solving other global issue. 
Explore our project
The Project Priorities
PISH has three priorities:
Explore our project
The Project Activities
Three results are expected from the main IOs of the project. These results are the major intellectual outputs of the project. These outputs are:
The compilation of a library of best practices, methodologies, and tools (games and exercises) on intercultural communication. 
Is the development of a 'train the teachers' toolkit on facilitating intercultural communications in PBL.  
is the development of a multilingual online platform where an online course, the toolkit and tools (games and activities) will be made available. 
Additionally, the project is expected to achieve the following: 
> At least 3 STEM based courses involved in the development and piloting phase of the project. 
> At least 4 workshops organised on intercultural communications in PBL and attended conferences. 
> Target participation of at least 15 international students per workshop and 5 (from different nationalities) per focus group. 
> At least 3 written publications regarding the findings and produced outputs of the project produced in a special issue of a relevant journal. 
Contact us if you have any questions